upcoming exhibition
DISPOSITION
Pop-up Exhibition: Saturday May 11, 2019
4pm – 8pm
 "Disposition", a pop-up exhibition of the works of SCAD Bachelor of Fine Arts graduates Soo Kim, Nam Kim and Mizi-su. This one day exhibition of paintings, assemblages and installation took place on Saturday, May 11, 2018 from 4pm – 8pm. The event was free and open to the public.
upcoming exhibition
SnowGlobe
Shaking up the holidays with art
Group Show
November 17 – December 15 curated by Elyse Defoor.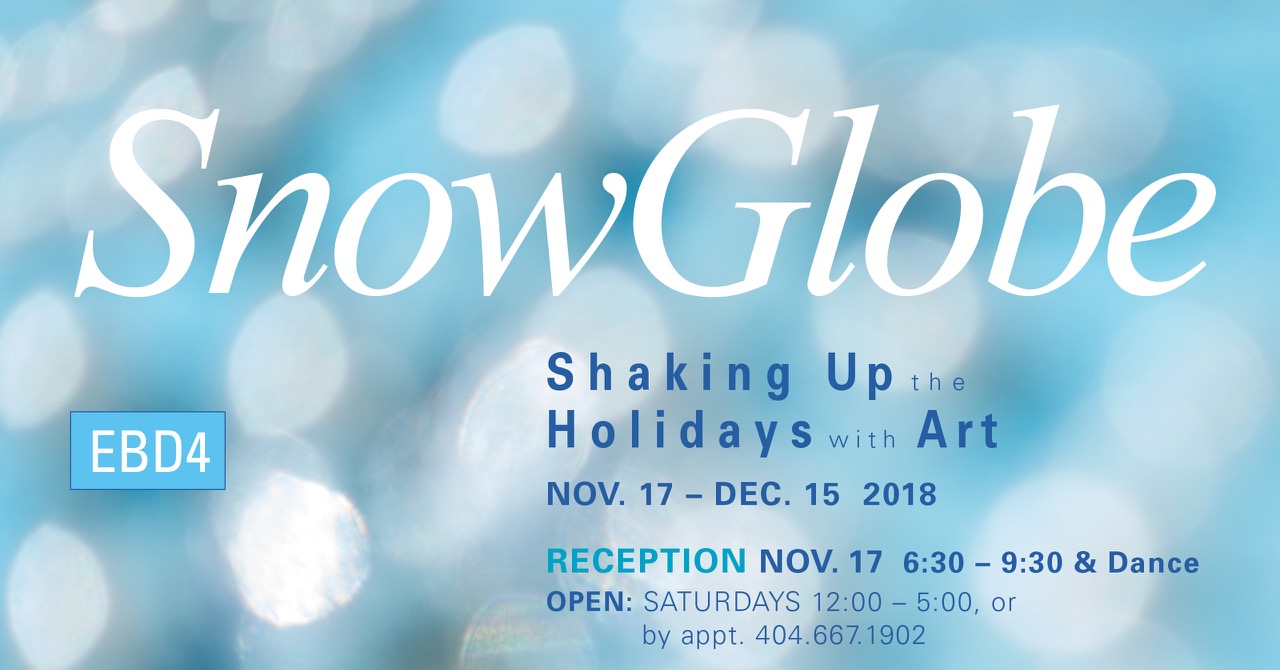 Lisa Alembik
Anita Arliss
Jamie Ballay
Eileen Braun
Lucinda Bunnen
Ande Cook
Jerry Cullum
Ilona Cutts
Elyse Defoor
Alex Dreher
Joe Dreher
Sally Wansboro Eppstein
Melissia Fernander
Angus Galloway
Kathleen Gegan
Richard Harris
Ryan Hartley
Julie Henry
Hollis Hildebrand-Mills
Kris Hill
Roxane Hollosi
Mike Jensen
Michael Jones
Athea Eberhardt King
Chase Wilson King
David King
MadClout
Callahan Pope McDonough
Birgit McQueen
Elmer Portillo
Paige Prier
Lucia Riffel
Rick Robbins
Linda Rosenbaum
Ron Saunders
Scott Silvey
Priscilla Smith
Marilyn Suriani
Janet Marlin Weeks
Tom Zarrilli
Tagged
Josephine Sacabo
October 11 – November 3, 2018
For Atlanta Celebrates Photography 2018, EBD4 presented New Orleans photographer Josephine Sacabo's in her first Atlanta solo exhibition.
Read more about this exhibition in the current article of
Arts ATL by Jerry Cullum
The opening events were sponsored through the generous support of Emory University as part of Atlanta Celebrates Photography 2018.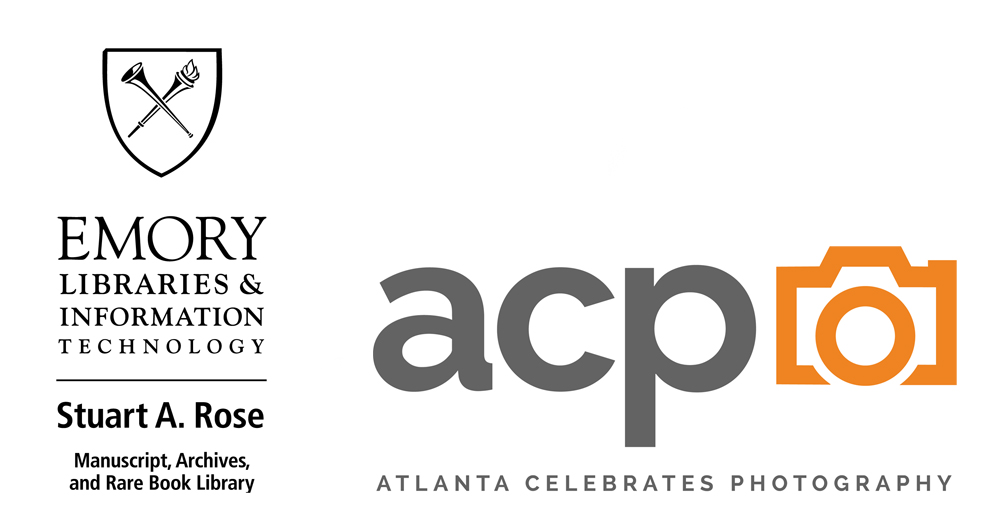 40 over 40
Atlanta artists
November 11 – January 6, 2018
Atlanta-area artists ages 40 and over, whose careers range from newly discovered to seasoned. Under the curatorial efforts of Elyse Defoor, the exhibit offered fresh counterbalance to the art-world ageism faced by many artists during their later years.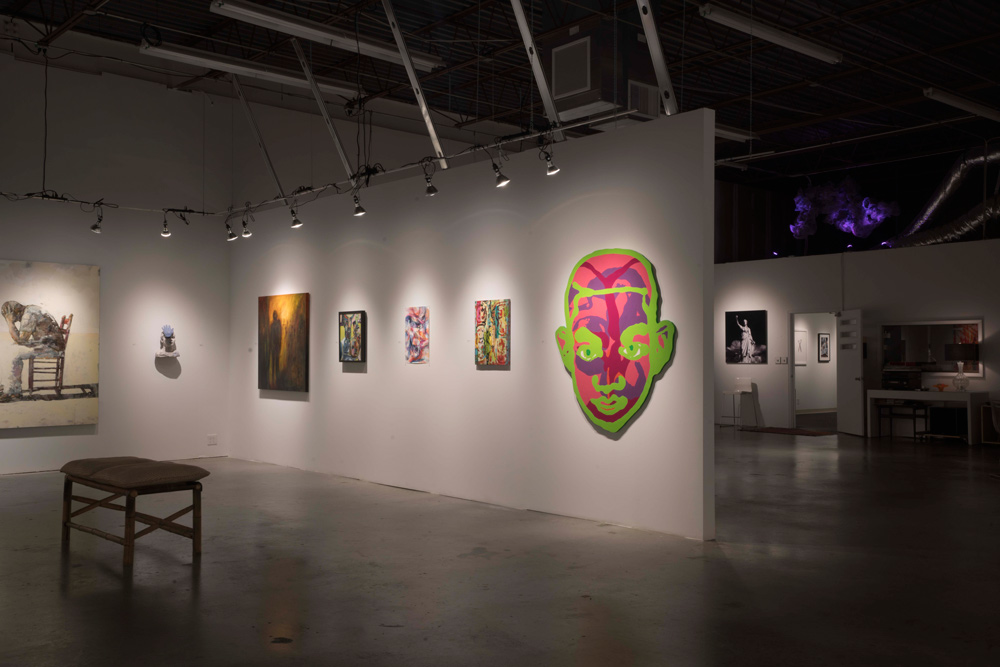 Lisa Alembik
Steven L. Anderson
Anita Arliss
Jamie Ballay
Temme Barkin-Leeds
Rose M. Barron
Eileen Braun
Marc Brotherton
Philip Carpenter
Ande Cook
Connie Cross
Jerry Cullum
Terri Dilling
Joe Dreher
Melissia Fernander
Angus Galloway
Kathleen R. Harrison Gegan
Christopher Hall
Anna Hamer
Richard Harris
Julie Henry
Hollis Hildebrand-Mills
Roxane Hollosi
Andrew Huot
Mike Jensen
Michael Jones
Susan Ker-Seymer
Phyllis B. Kravitz
Karl Kroeppler
Judy Lampert
Branda Mangum
Callahan Pope McDonough
Marcia Michael
Carolyn Rose Milner
John Morse
Leisa Rich
Rick Robbins
David Robinson
Stacie U. Rose
Linda Rosenbaum
Ann W. Rowles
Corrina Sephora
Julie Sims
Lisa Tuttle
Martha Whittington